I have now broke up for Holidays  and Home building work being carried out , I will be taking three weeks off from Saturday the 4th September
Very busy with work booked in for when we start back again end of September .
To book work in for October and November and beyond please phone after 27th September .
Sorry for any disappointment in anyone trying to contact us during this period of closure .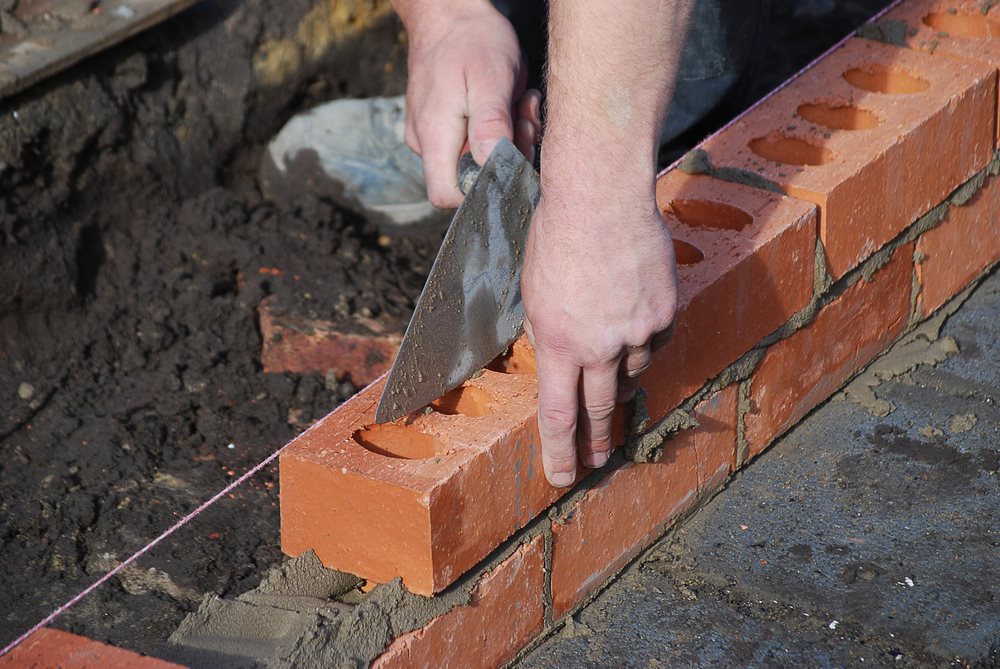 Regards
Geoff Large
GCL billiards